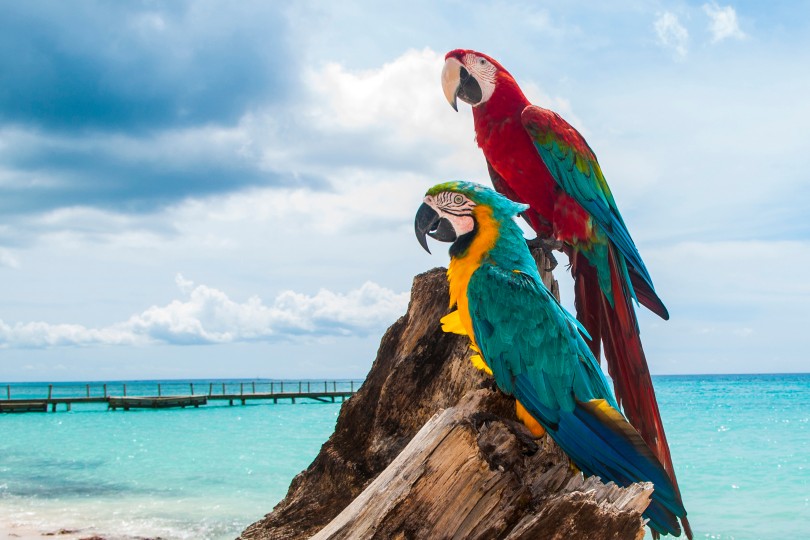 Virgin's new route will take off in June 2021
Twice-weekly flights will get under way in June 2021, Virgin confirmed on Tuesday (3 November).

The route will be operated by an Airbus A330-300 aircraft offering 31 upper, 48 premium and 185 economy seats.

Besides its own sandy beaches, St Vincent also serves as a gateway to the 32 islands of the Grenadines.

Fares will go on sale on 24 November.