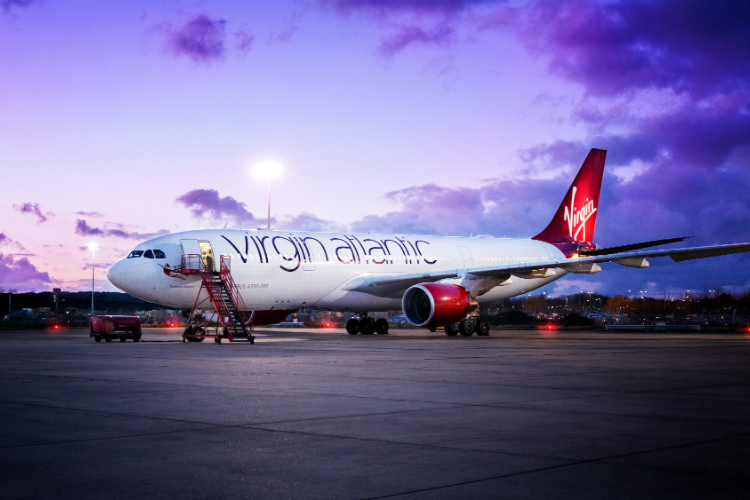 Virgin will operate a revised schedule for the duration of England's new coronavirus lockdown
The new flight programme came into effect on Sunday (8 November) and will provisionally run until 3 December, when the new measures designed to slow the spread of Covid-19 in England are due to be lifted.

Frequencies on various services operating from Heathrow have been reduced, while Virgin has suspended operations at Gatwick entirely.

It has also warned there could be further "ad hoc" changes to the lockdown schedule, including cancellations.

Virgin has temporarily suspended Montego Bay flights from 11 November to 23 November, when the route will resume as a twice-weekly service operating on Tuesdays and Fridays.

Twice-weekly Boston flights, meanwhile, will resume on 26 November.

Flights to Barbados and Antigua will operate on Wednesdays and Saturdays up to and including 18 November, before becoming a weekly Saturday service through to the end of the lockdown.

Virgin has also made alterations to its Atlanta, Delhi, Hong Kong, Johannesburg, Lagos, Los Angeles, New York, Miami, Mumbai, Shanghai and Tel Aviv schedules up to 3 December.

The carrier's full lockdown schedule is available here.