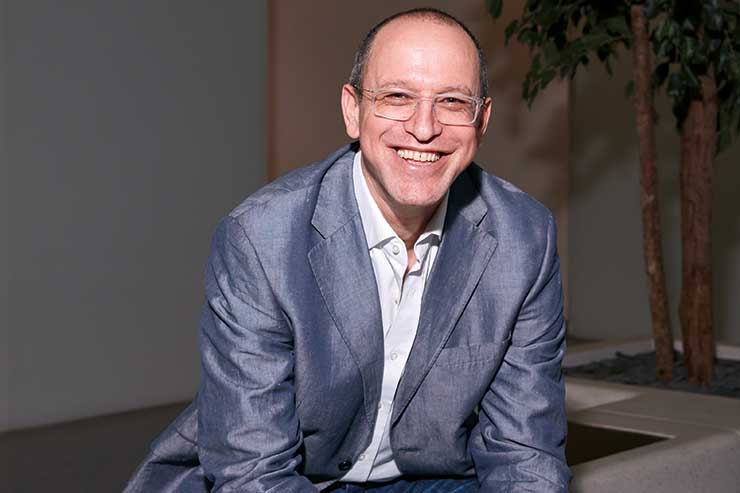 Virgin Atlantic boss Shai Weiss is in talks with finance firms
Sky News reports that the airline and payment processing firm First Data are in talks to remove a stumbling block that is preventing a £1 billion refinancing deal.
The airline is reportedly trying to persuade First Data not to insist it holds on to cash from bookings to protect itself against the risk of the airline's failure.
Contracts with merchant acquirers usually allow the release of cash to fund day to day working capital, but these agreements have been tightened in recent months due to the pandemic.
Any refunding deal would not see a change in Virgin Atlantic's share structure, with Sir Richard Branson retaining 51% and Delta 49%, the channel said.