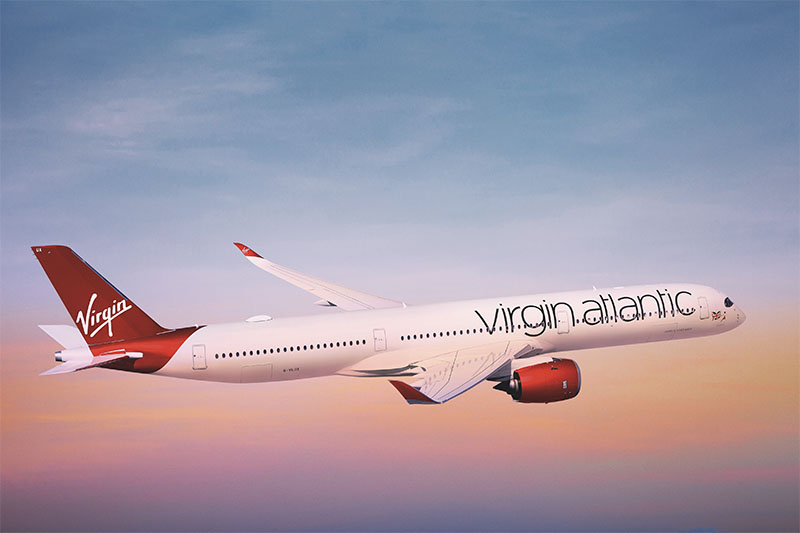 Virgin Atlantic says it has "secured" the support of the majority of creditors for the refinancing
The carrier is currently undergoing a "solvent" refinancing in the UK courts but has also applied for Chapter 15 bankruptcy protection in New York to protect Virgin's assets in the US.
This process moved a step forward on Friday (7 August) when the US court extended its initial ruling made on Tuesday (4 August) until a hearing on 3 September to tie in with court proceedings in the UK.

Virgin called the move by the US court "another important milestone" in the restructuring and refinancing process.