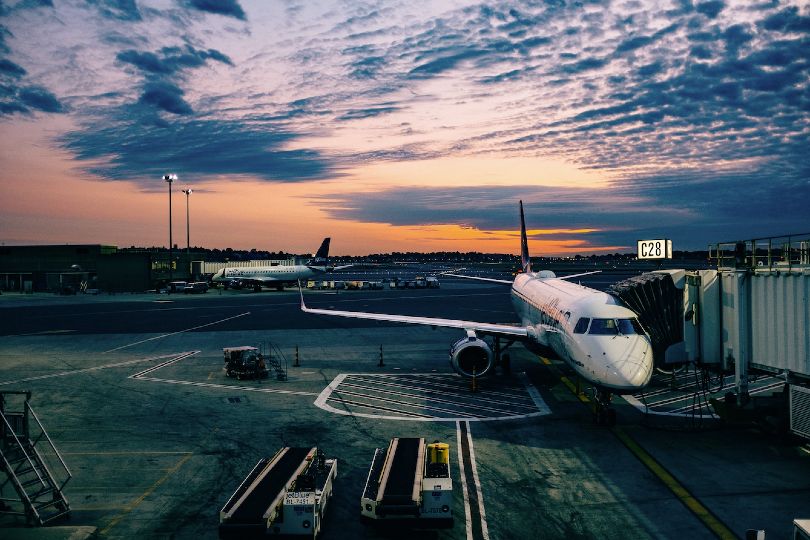 Governments must do more to support aviation says Iata (Credit: Ashim D'Silva / Unsplash)
The association has come up with four key demands of governments to continue assisting aviation.

These include extending existing waivers from the 80:20 "use-it-or-lose-it" slot rule beyond summer 2020.

The rule requires airlines to operate 80% of scheduled flights or risk losing vital take off and landing slots.

Iata says airlines need greater flexibility to plan their schedules, and should not be compromising on "business critical decisions" due to slot allocation guidelines that weren't designed for the current coronavirus crisis.