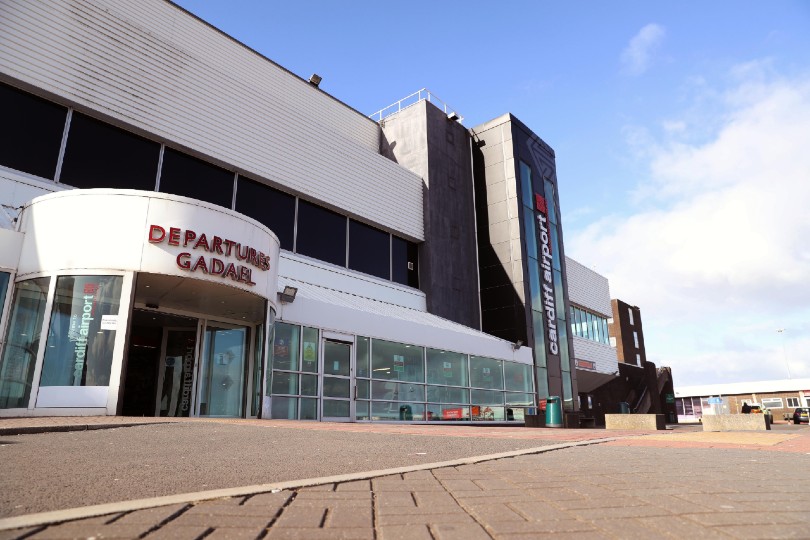 Arrivals into Wales will have to test negative before they depart (Credit: @Cardiff_Airport / Twitter)
Wales will introduce a pre-departure testing requirement for all arrivals from outside the Common Travel Area from 4am on Monday (18 January), health minister Vaughan Gething has confirmed.
The measures will effectively mirror those rolled out in Scotland on Friday (15 January), which require arrivals by air, sea and rail to return a negative Covid test result up to 72 hours prior to departure.

England had been due to introduce like measures on Friday, but the rollout was later pushed back to Monday. Northern Ireland is preparing to enact similar rules.

Like England, the Welsh pre-departure testing regime will operate alongside quarantine, rather than replacing it.