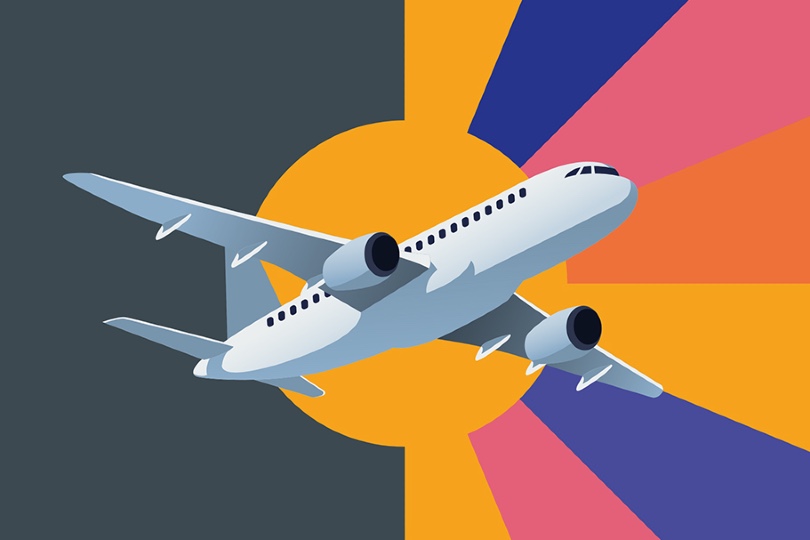 Carriers are "reneging on promises" to speed up refunds process, according to consumer advice association
The consumer advice association said it had seen evidence of certain carriers "reneging on promises" made to the CAA to improve their refunds process amid the pandemic.
Following a report into airline refunds released on 30 July, the CAA said despite commitments from airlines to speed up the issuing of refunds it "will not hesitate to take further action against any airlines where necessary".
Chief executive Richard Moriarty added: "There is still work to do. We have required commitments from airlines as they continue the job of paying customer refunds.
"Should any airline fall short of the commitments they have made, we will not hesitate to take any further action where required."
However, Which? said it had since identified a number of airlines it believed were "falling short" of the promises they had made to the regulator, believing a lack of enforcement would "set a precedent that sees airlines continue to treat passengers unfairly without fear of consequence or sanctions".
Which? is calling for the government to "enhance" CAA powers to make it easier for "swift and meaningful action" to be taken against airlines that are repeatedly highlighted to be breaking refund rules.