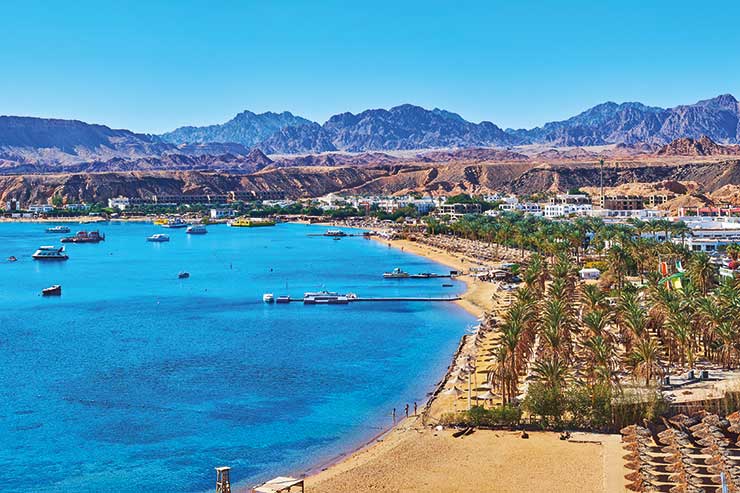 Wizz will fly to Sharm El Sheikh from Cardiff
Wizz Air will set up a new base at Cardiff airport next year, its fourth in the UK, offering flights to nine destinations – including Sharm El Sheikh.
The budget carrier will base a single Airbus A321 aircraft at Cardiff, where it will operate year-round Alicante, Faro, Larnaca and Tenerife services.

Seasonal services, meanwhile, include Corfu, Crete and Palma in the summer, and Lanzarote and Sharm in the winter.

Wizz says the base will increase annual capacity at Cardiff by 350,000 seats, with the first flights due to get under way in March.

It will also create 40 jobs, and support another 250 in the supply chain.