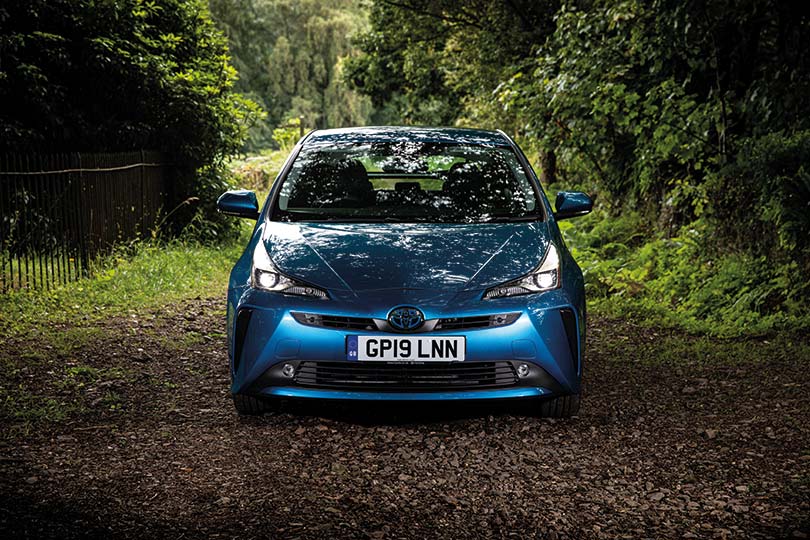 Toyota Prius Hybrid cars are a popular eco-friendly option for consumers
Air travel and the green lobby are increasingly at loggerheads, so could it be that flying, along with smoking, will one day be seen as something that past generations naively enjoyed to their detriment?

Just as tobacco firms are now persuading us smoking really is bad, and that we should instead buy their new vaping products, at least one airline chief executive has said we should fly less.

The concept of "flight shaming" is creeping into our psyche and, speaking in September, Emirates' chief executive Tim Clark says the industry "had to face reality".

Clark accepts the need to ask ourselves whether travel is really necessary and to question how we do it. "I am not disagreeing with that," he says.

Today's The Future of Aviation session at WTM London will address the challenges associated with increased demand for air travel and growing awareness of the impact it has on our environment.