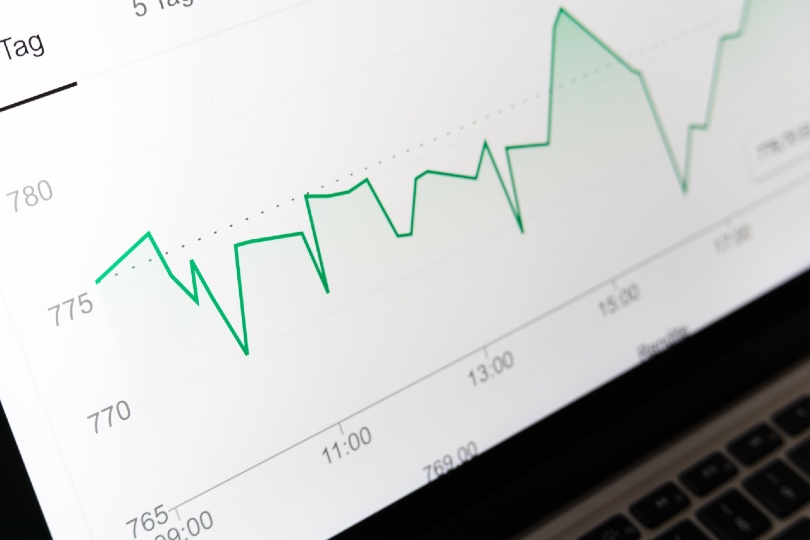 (Credit: Markus Winkler / Unsplash – note: dashboard not pictured)
Developed with support from McKinsey, the World Travel and Tourism Council tool offers easy access to global and regional travel data, as well as data for 33 major countries and destinations around the world.

It tracks travel demand since the start of the year, and is updated on a fortnightly basis.

The WTTC said the tool allowed members to navigate through a "vast array" of data as travel demand around the world changes in response to borders reopening and travel restrictions being eased.

Free to members and non-members, the dashboard offers two views; one based on Google trends and search data, and the other on booking data provided by WWTC's research partners – ForwardKeys, which analyses flight data, and STR, which examines hotel occupancy levels.