Carrier reports strong start to 2017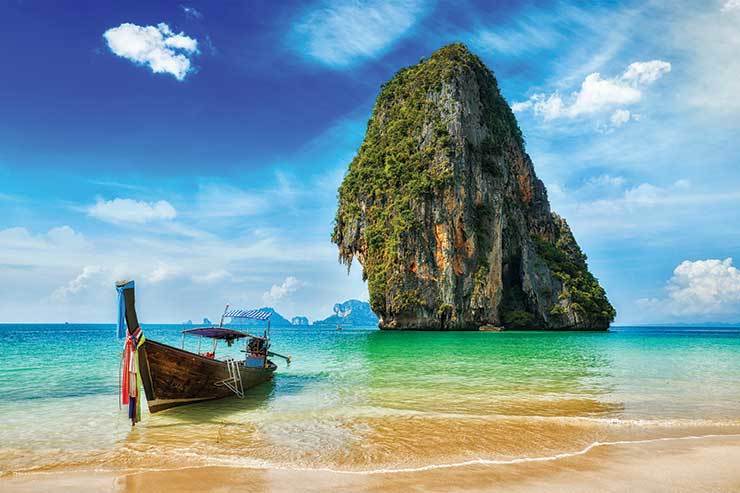 The company said it had identified several "early trends" so far in 2017, including strong demand for long-haul, soft-adventure holidays to destinations such as Thailand, Australia, Bali and Vietnam.

There has also been "strong growth" for boutique and independent hotels in the Caribbean, as well as higher demand for all-inclusive options in the Maldives.

Steve Kimber, Carrier's managing director, said: "We're delighted with the strong early season booking performance Carrier has achieved.

"Although it's been a year of change and uncertainty with the likes of Brexit and the 'Trump effect', travellers are able to seek the support, protection and convenience of packages with tour operators like Carrier and, with the volume of enquiries we can see coming in daily, we have every indication of further success ahead."

Italy continues to be the one of the most popular short-haul destinations for Carrier, particularly to cities such as Rome, Florence and Venice.

Spain and Greece are also big sellers in Europe, while Croatia and Montenegro have seen the largest growth year-on-year.

The operator added that bookings to Canada "continue to go from strength to strength" with sales of the Rocky Mountaineer scenic train journey more than doubling since last year.

The Deep South region of the US is also seeing more interest with British Airways due to launch non-stop flights to New Orleans on March 27.