Gotta get through this: projects that have kept agents going
16 Feb 2021
by April Hutchinson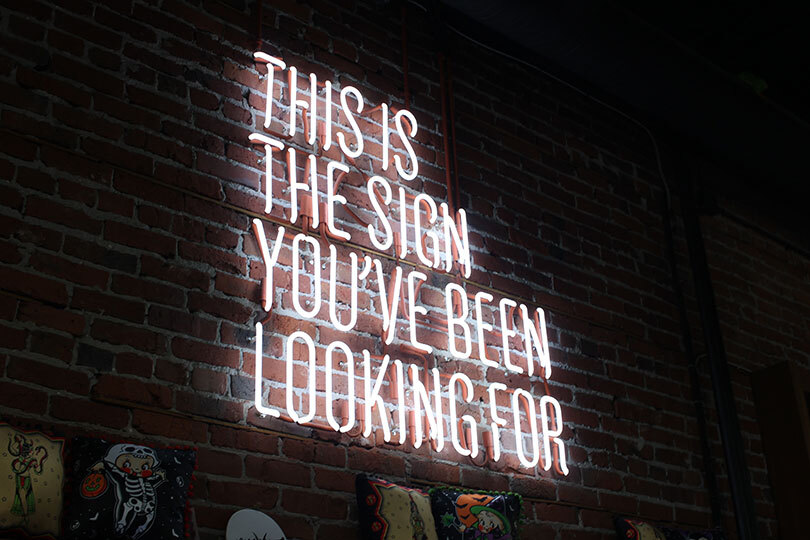 Pic: Austin Chan, Unsplash
The pandemic has wreaked havoc on the industry, but some luxury travel agents have used the situation to flip their thinking, try new things and find ways to stay positive and keep clients excited
Travel planning may have been minimal in the past year, frustratingly replaced with endless admin around rebooks and refunds, but some luxury agents vowed to focus on positive projects, shift marketing ideas and look to strategic plans that could ensure they keep their business – and sanity – alive.
From ensuring Instagram accounts were on-point, attractive and engaging, to developing new CRM systems, running virtual events for clients with key suppliers, or launching an entirely new business model, five agents share how they have kept busy, stayed focused and tried to develop their brands in these most testing of times.
To continue reading...
Please log in below or join now for access.