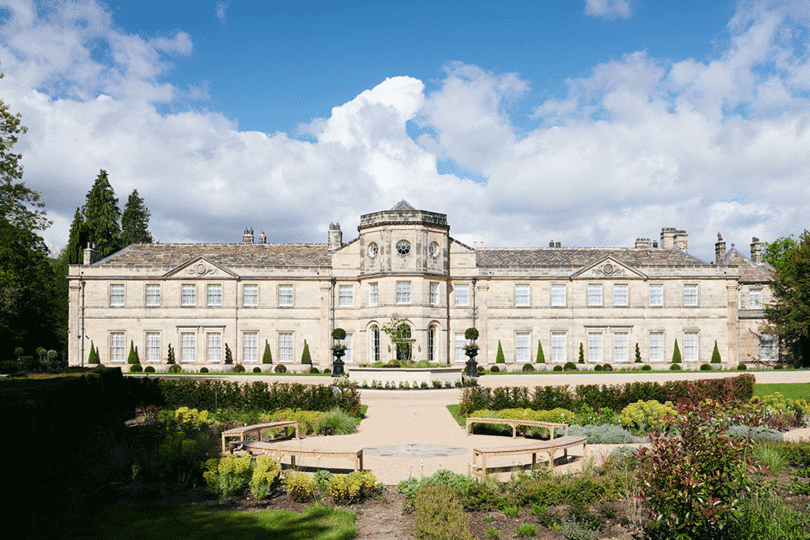 Grantley Hall is among the hotels pledging to offer stays
There are estimated to be around 100,000 ICU workers in the UK, and the Nights On Us project hopes to be able to secure enough rooms in luxury hotels and accommodation to give them all a break.
The idea comes from a team of luxury travel professionals who found themselves with time on their hands during these quieter months in travel and wanted to do something to help.
Taking on the marketing element of the initiative, Greg Fruchtenicht, who has set it up with industry friends and former colleagues, said it had been galvanized by seeing various activities around volunteering, support and in the travel sector.
"We were of course seeing #ClapForOurCarers, and the massive response to the government call for NHS volunteer support, as well as so many well-wishing things being done for NHS staff, and we all thought this could be our way of showing support – of doing, not saying – and of using our experience to do so," he said.
There are now thousands of nights "in the bank" for the plan, with brands and hotels who have so far donated rooms including Grantley Hall, The Beaumont, Cowdray Estate, Flemings Mayfair and Z Hotels.
The inventory all goes into a new website, which ICU workers can visit to book a stay; hotels can also still pledge accommodation to add to the site, which has been developed by Journey, a digital agency with extensive experience in building bookable websites for luxury hotels.