What wheel they think of next? Airport roller rink launches at JFK
The landmark 512-room TWA Hotel, the only on-airport hotel at JFK Airport in New York, has transformed its tarmac into the new Roll-A-Rama at the Runway Rink.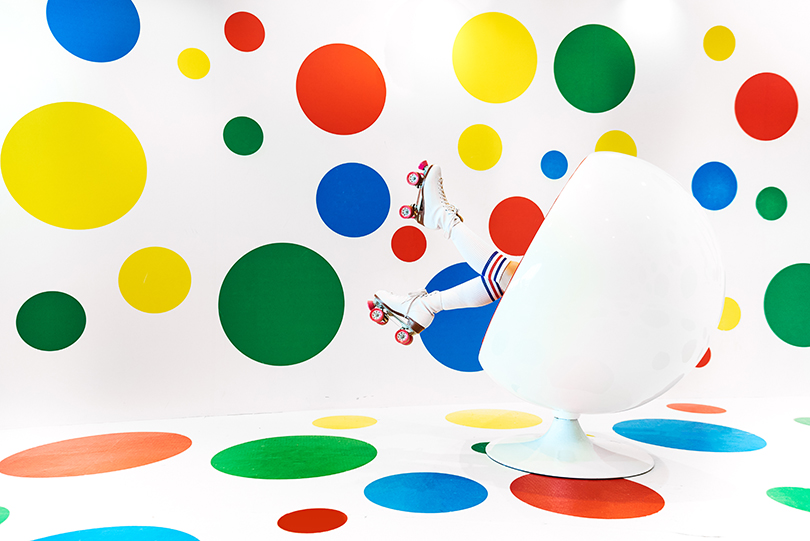 Bringing a sense of whimsy and nostalgia, every weekend skaters can now pull up their tube socks, don their terry cloth headbands and glide around the 44-by-56-foot outdoor rink to retro tunes against the backdrop of a 1958 Lockheed Constellation "Connie" airplane turned cocktail lounge, created as part of the redevelopment of the hotel a couple of years ago.
After an energetic time on the rink, overnight guests staying in one of 512 ultra-quiet Mid-Century Modern guest rooms can even rest their weary skating muscles in the heated rooftop infinity pool with runway views.

Just like the famed TWA Terminal, roller skating dates back to the sixties – the 1760s that is, when inventor John Joseph Merlin created the first inline skates in London (sadly he crashed into a mirror while demonstrating them at a party).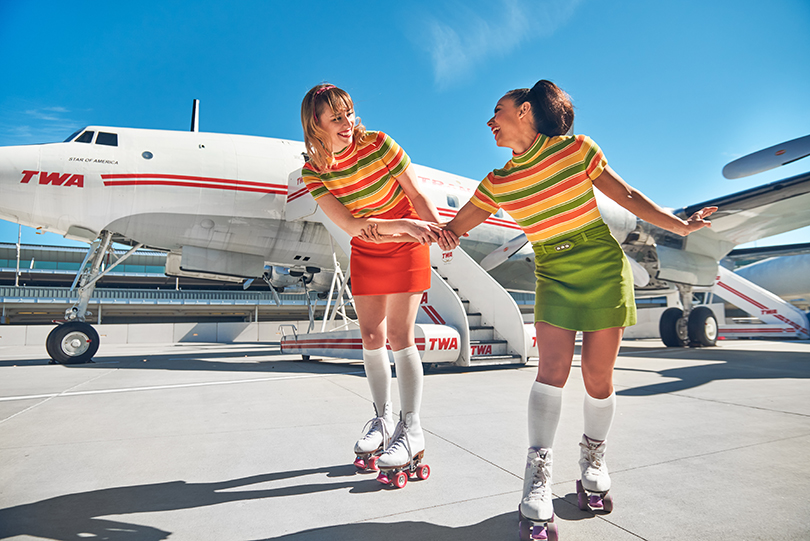 Meanwhile in 1893, New Yorker James Plimpton patented a four-wheeled "rocker skate" with smoother turning and navigation; soon after, he opened one of the country's first public rinks in the Big Apple.

"New York has played a major part in the history of roller skating," said Nellie Anderson Lille of the National Museum of Roller Skating in Lincoln, Nebraska.
The TWA Hotel's new attraction represents another milestone, the first roller rink at an airport.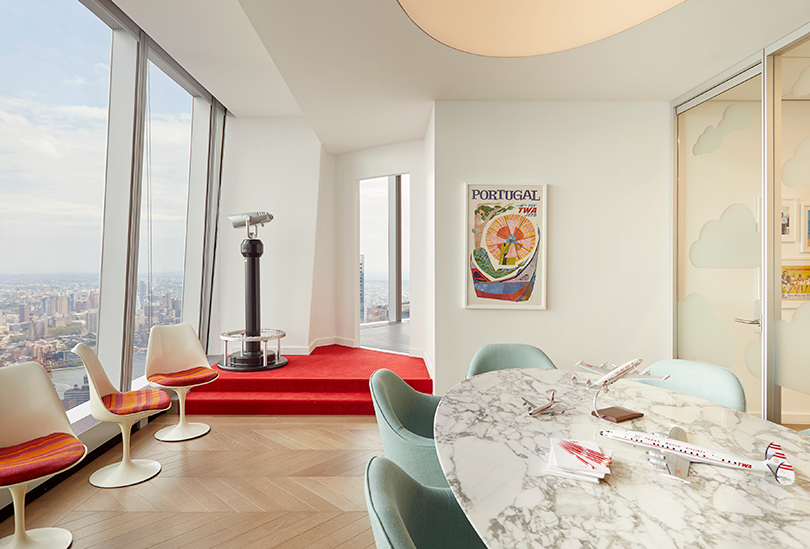 Architect Eero Saarinen's landmark 1962 former Trans World Airlines terminal serves as the heart of the hotel and its other features include The Paris Cafe, The Sunken Lounge, immersive museum exhibits and even a Twister Room, where guests can play a wall-to-wall version of the 1960s game.

And until we can get to New York ourselves, we can get some 1960s nostalgia of our own by watching the Leonardo Dicaprio film Catch Me If You Can, with scenes filmed at the TWA Flight Center.