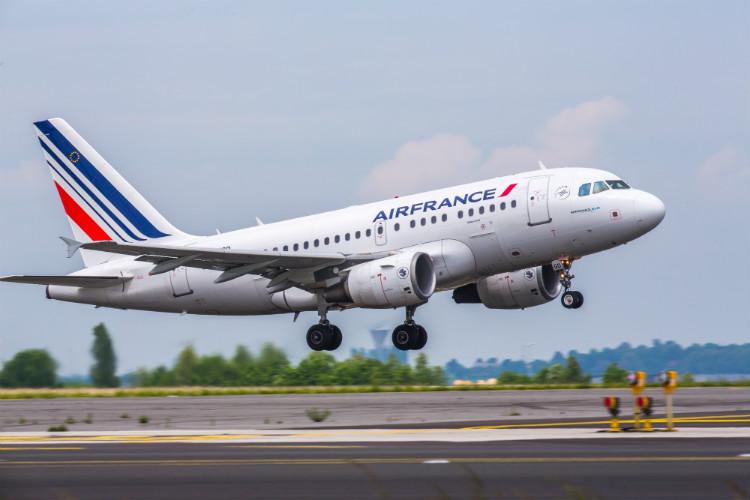 Air France has secured £7 billion in state aid
Air France-KLM has secured €7 billion in state aid from the French government, and is pursuing a further €2-€4 billion in support from the Dutch authorities.
The payout was signed off by the EU Commission on Monday (4 May), which raised no competition or legal concerns, but will be subject to strict environmental commitments.

France's economic minister Bruno Le Maire told France's Inter radio that Air France should become "the most environmentally respectful airline", the BBC reports.

Measures will include Air France cutting its domestic route network in half. The cash is split €3 billion in loans and €4 billion in funds guaranteed by the state.