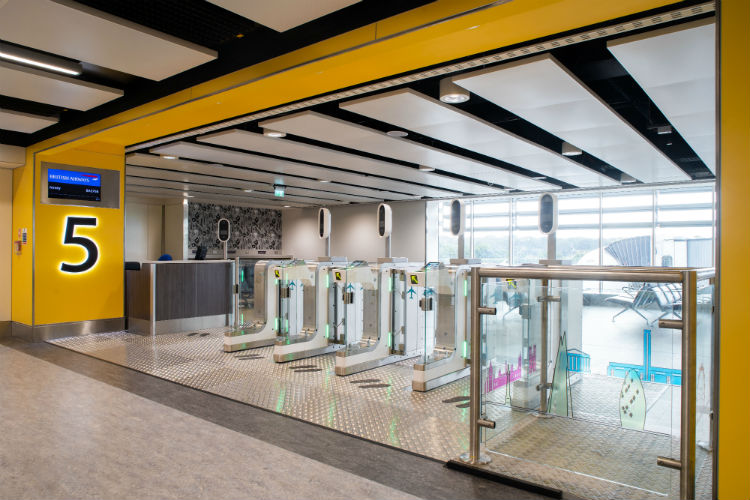 Another three countries have been removed from the UK's safe travel list
Abta has warned that so long as blanket quarantine remains the government's main Covid containment strategy, the travel industry will continue to suffer.
The association's latest plea for a regional quarantine regime comes after it was announced on Thursday (27 August) that Jamaica, Switzerland and the Czech Republic are to be removed from the UK's "safe travel" list.

All three countries will have their quarantine-free travel corridors revoked at 4am on Saturday morning (29 August), as well as their exemptions from the Foreign Office's global no-travel advisory.

They join the UK's no-go list along with Spain, France, Malta, Croatia, the Netherlands, Austria and Trinidad & Tobago, among others.

Cuba, meanwhile, had been added to the UK's travel corridor list, joining Portugal which was added last week.