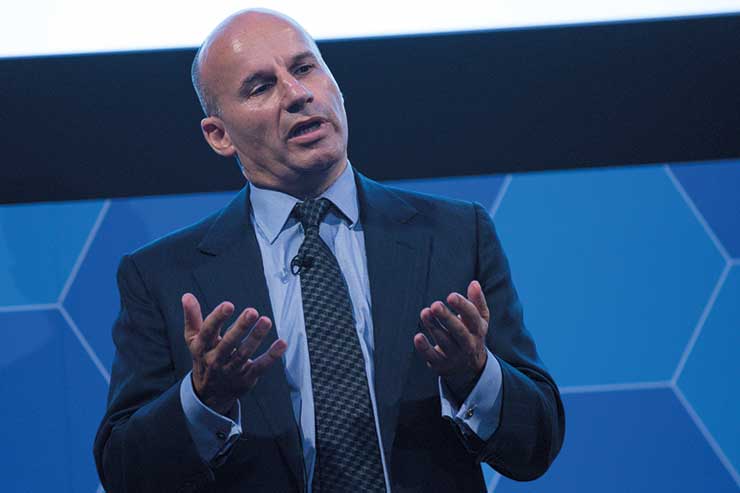 Tanzer: 'Policy decisions taken by government to manage the pandemic have served as a straitjacket to travel'
Ever-changing quarantine rules and Foreign Office travel advice "have served as a straitjacket on travel", Abta chief executive Mark Tanzer has said in a desperate plea to government to throw the sector a lifeline.
Abta is warning any further delay in switching to a fully regionalised quarantine system and introducing testing at airports risks "shattering people's confidence in travel".

It comes after a new survey of 2,000 consumers found four in five (80%) were concerned about having to quarantine upon their return to the UK, while more than 90% said they were worried about the potential for last-minute changes to Foreign Office (FCDO) travel advice.

"It leaves viable travel businesses, including the thousands of travel agents up and down the country, unable to generate income," said the association.