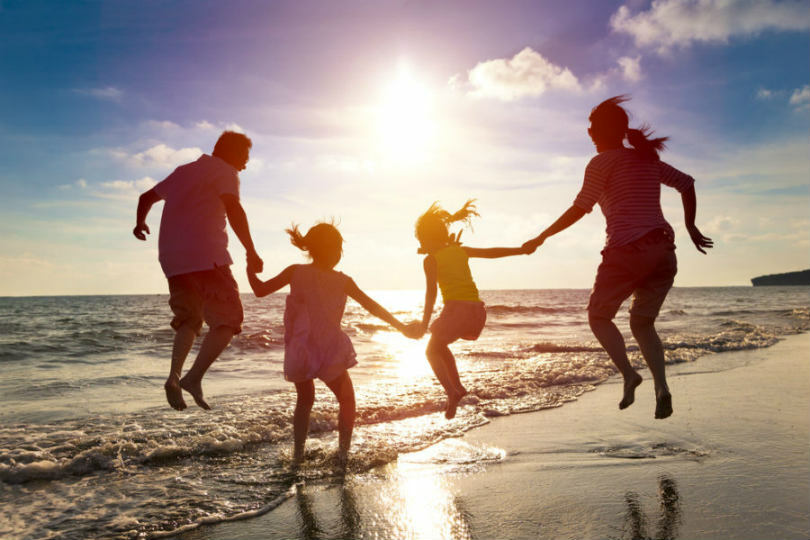 It is hoped the announcement will unlock pent-up consumer demand
The association on Friday (3 July) welcomed the announcement of the country's first quarantine exemptions, Spain, France, Italy and Germany, with a full list of more than 50 countries exemptions expected to be published later on Friday.

"The government announcement today will be greeted with huge relief by the travel industry, which can now plan ahead and take summer holiday bookings," said an Abta spokesperson.

"Later today [Friday], we will receive the list of countries exempted from quarantine restrictions for passengers returning to England from 10 July and the FCO will set out exemptions for a number of destinations from its global advisory against 'all but essential' international travel, with those changes coming into effect from tomorrow [Saturday].

"Travel businesses have been under enormous pressure since the start of the pandemic, and the industry can now start to meet customers' pent-up appetite for travel. Getting the balance of health risk and economic risk is a difficult challenge, and we strongly support the government in taking this initiative."