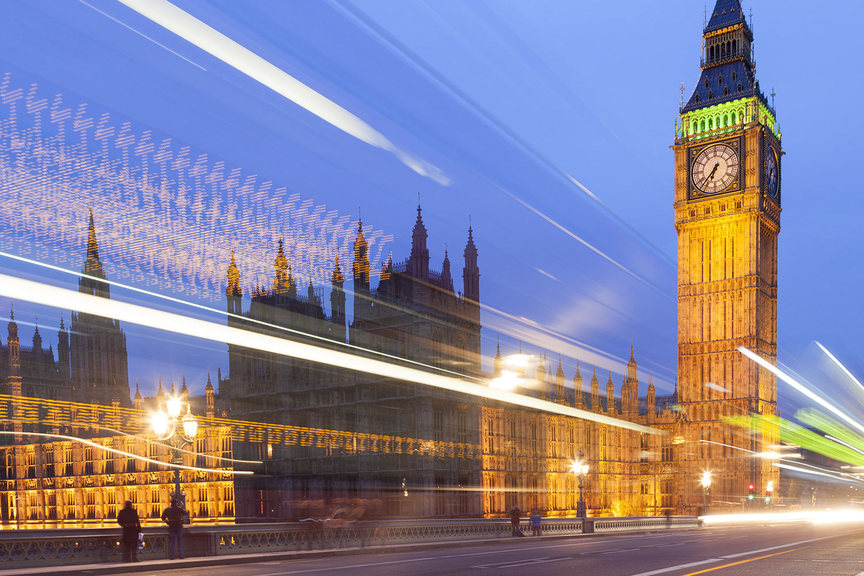 Abta has renewed its call for travel to write to its local representatives
The association's Save Future Travel coalition has urged the industry to challenge MPs on the government's new winter economy plan, and seek a review of the job support scheme – which replaces furlough from the start of November.

It has created a template letter for agents and operators to send to their local representatives, encouraging them to tell their story of the pandemic.

The letter also highlights how travel is a strategically important sector for the UK economy, supporting more than a £60 billion contribution to the economy and sustaining around a million jobs.

Other points include its role underpinning the UK's aviation sector, and in providing domestic and international connectivity for leisure and business travel.

MPs are asked to forward correspondents' concerns to chancellor Rishi Sunak and transport secretary Grant Shapps.