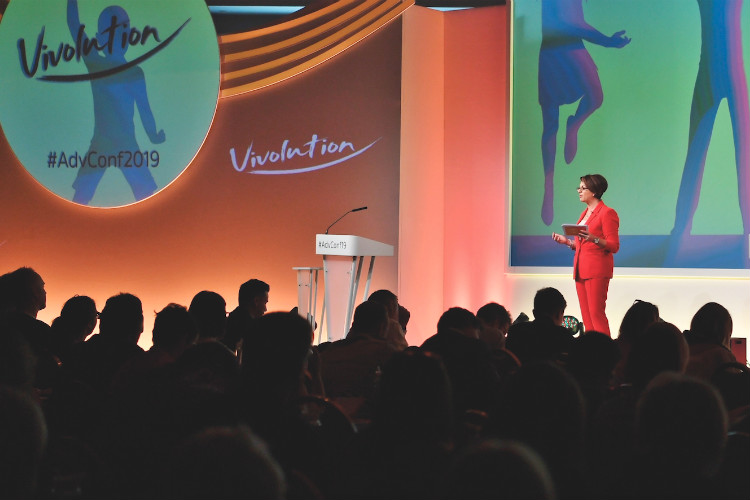 Advantage wants both the industry and government to make 48-hour pledges to boost consumer confidence
The Advantage Travel Partnership is leading calls for a sector-wide 48-hour flexible booking pledge, and plans to lobby government for a corresponding guarantee that it will give the industry ample notice of any changes in a destination's quarantine status.
Launched on Thursday (6 August), Advantage's Flexi Pledge – Book with Confidence campaign is designed to encourage more operators and suppliers to offer greater flexibility on summer 2020 bookings to help boost consumer confidence and encourage bookings.

"This is a make or break moment in time for the travel industry," said Advantage chief executive Julia Lo Bue-Said.

Advantage wants travel businesses to offer consumers 48 hours to change their booking free of charge if their holiday is impacted by new government advice on a particular destination.

It will also lobby government to commit to providing the sector 48 hours' notice of any plans to revoke a destination's quarantine-free travel corridor owing to any spikes in coronavirus infection to avoid a repeat of the hugely disruptive decision on 25 July to end Spain's travel corridor with just a few hours' notice.