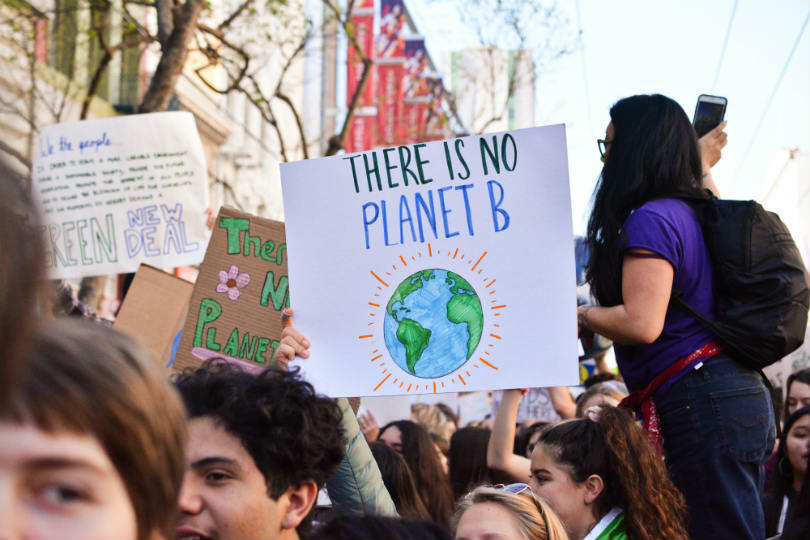 Travel firms have been urged to create their own climate action plans
Alex Narracott, founder of Much Better Adventures and Tourism Declares a Climate Emergency, made the plea during the online Adventure Travel Networking Conference.
Narracott said the industry "needed to step up" in the battle over climate change - so far there have been 180 signatories to Tourism Declares a Climate Emergency's pledge, in which organisations promise to publish a "transparent climate action plan".
"It should be standard practice for every travel business to have a climate action plan and that should be published," he added. "We are looking for new signatories to make that commitment."
Narracott said Tourism Declares a Climate Emergency was currently working on a series of climate action blueprints that will be presented at the COP26 climate conference in Glasgow in November.