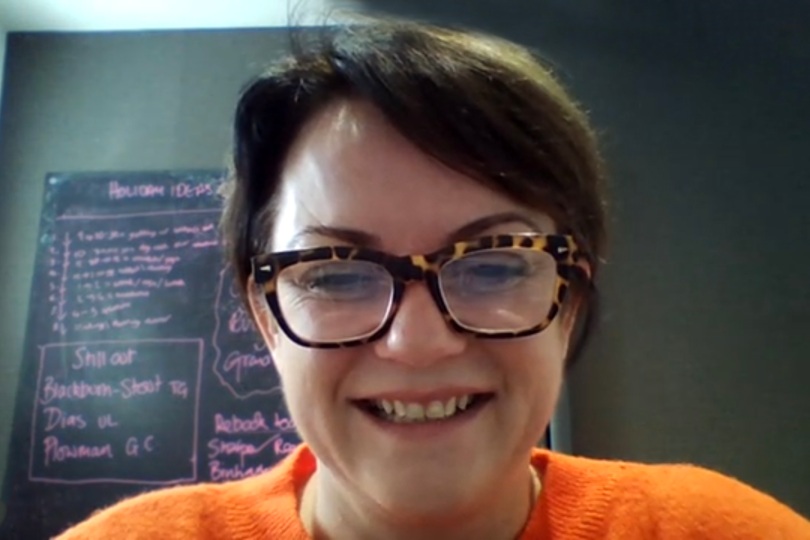 Helen Dooley, of More Travel
Helen Giddings, of Stamford-based More Travel, had sold a £20,000 Caribbean cruise with Regent Seven Seas, which was cancelled due to the Covid-19 crisis.

The client was so pleased with the 125% credit offered by Regent, he booked more family members onto the replacement sailing, resulting in the higher price.

Helen Dooley, owner of More Travel told TTG the new booking gave the agency a reason to smile during the current crisis.
"We were pleased we could keep the customer happy, and this was a fantastic bonus on top," she said.

"The cruise lines are coming out with some fantastic future cruise credit incentives at the moment."