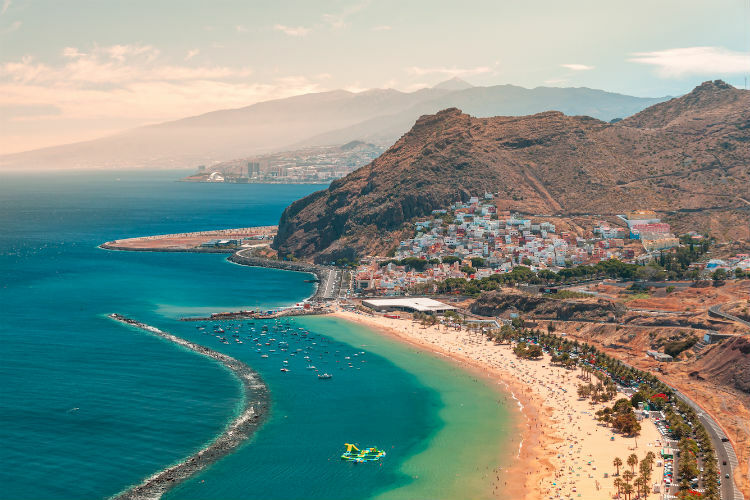 Confusion around tourists being allowed into Tenerife caused frustrations for many last night
Agents were faced with chaos on Wednesday evening (16 December) after an announcement of a 15-day border closure from the Canary Islands' government did not confirm whether it applied to international holidaymakers.
Idle Travel boss Tony Mann said the situation had been an "absolute nightmare of stress and emotions".
In an update issued on Thursday afternoon (17 December) Tenerife's tourism board clarified the situation and confirmed holidaymakers could "take advantage of the exceptionalities listed among the current regulations".
"Having to admit to my customers that I didn't have a clue what was going on is not how I work," said Mann, who added he would consider if his Bradford-based agency should stop selling last-minute breaks to prevent future issues.
"[This is] despite the fact we have successfully managed to do this throughout the summer, even with the ongoing issues the industry has faced," he said.
"What a way to finish the year – an absolute nightmare of stress and emotions."