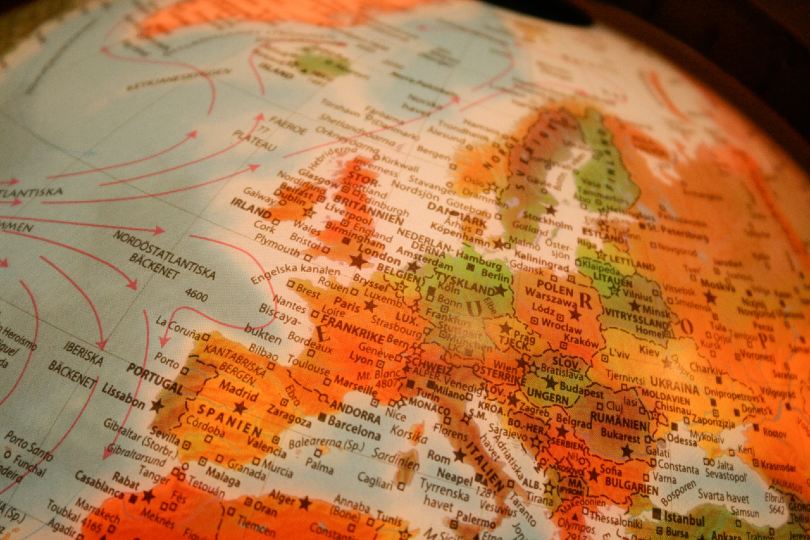 (Credit: Calvin Hanson / Unsplash)
The commission has fired a warning shot at Westminster's plans to selectively agree air bridges or safe travel corridors with countries with lower rates of coronavirus infection to restart the UK's outbound tourism sector.

It is understood Spain, Portugal, Greece, France and Italy are among countries that could open up first, along with several destinations in the Caribbean – such as the Dominican Republic.

However, the European Commission has reiterated foreign secretary Dominic Raab's warning that the UK's air bridge plans could yet be subject to legal challenges if they are not deemed to be fair.

A spokesperson for the commission told The Telegraph this week: "There can be no discrimination. This means regions in similar health situations around Europe should benefit from the same treatment.

"We would therefore expect that if the UK decides to lift its restrictions for movement to and from another member state, or a specific area through air bridges, this should apply to all parts of the [European] Union in a similar epidemiological situation."