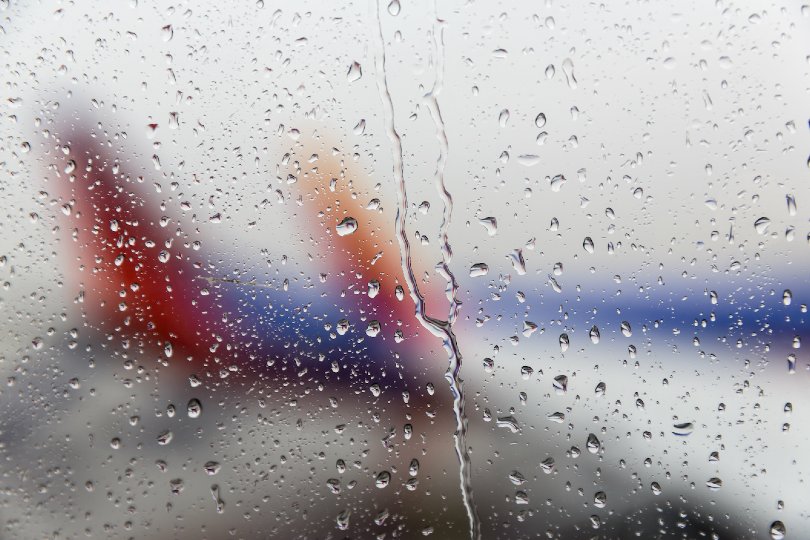 (Credit: Jason Leung / Unsplash)
The backlog of airline refunds is "substantial" with several "major carriers" among those taking too long to process repayments, the CAA's ongoing review of airline refund policies has found.
Launched in May, the review is investigating Covid refund policies for flight-only bookings across all UK airlines, as well as international airlines operating flights to and from the UK.

The CAA says it has published guidance for carriers and consumers, and that it supports airlines offering vouchers and rebooking alternatives in lieu of refunds "where it makes sense for consumers".

However, in the first major update on the review's progress, the CAA said it had reiterated to airlines they must provide cash refunds for cancelled flights where requested by passengers.