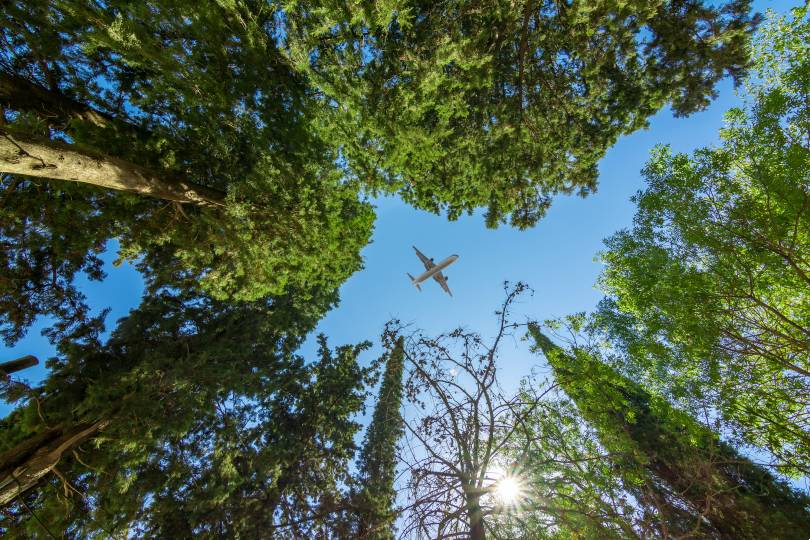 Vouchers are being exchanged for travel at very short notice, creating operational challenges for carriers
After months of tough cost-saving measures, such as making redundancies, selling assets, trimming fleets and cutting routes, Iata says the sector's decision to issue vouchers instead of refunds for cancellations could come back to bite carriers as they seek to resume operations having, in essence, merely deferred their liability to carry hundreds of thousands of passengers.

The warning comes despite general secretary Alexandre de Juniac insisting in April the practice would create "vital time to breathe" for the sector, and Iata insisting just last week the move was essential for staving off failures.

According to Iata's latest "chart of the week", voucher exchanges accelerated significantly in June and July, skewing the typical proportion of flights paid for by fresh revenue.

"Starting mid-March, as airlines grounded their fleet globally and their new booking revenues plummeted, they preferred to provide vouchers to passengers rather than refunds," said Iata.