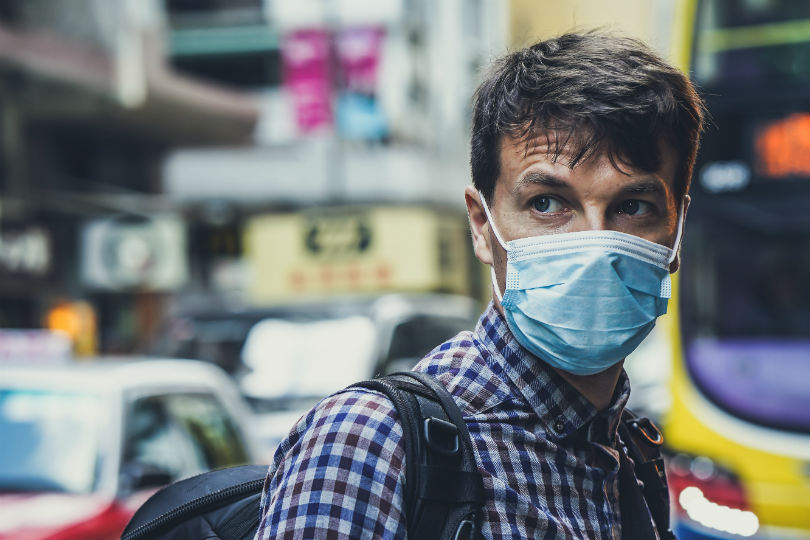 Some airlines will resume flying insisting passengers wear face masks
Airlines have this week begun setting out new health and safety rules for flying to guard against the spread of coronavirus, giving the first real picture of at least the short-term future of aviation following Covid-19.
US carrier United has become the latest airline to confirm new measures; United will make face masks available to passengers, impose social distancing rules and implement new pre-flight boarding and cleaning procedures.

It comes after Jet Blue became the first US carrier to mandate passengers wear face masks onboard, starting 4 May. By contrast, while United will provide masks, passengers will be advised, not be required, to wear them.
United will also block middle seats on aircraft that have them, and some aisle seats on aircraft without them; require passengers to board in small groups starting from the rear of the aircraft; and insist on pre-flight temperature checks.