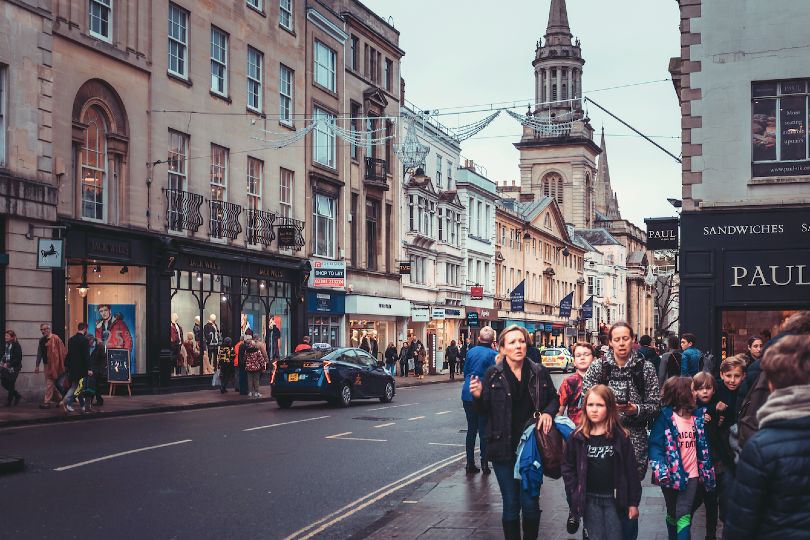 Has travel failed to gauge the public mood?
To Derek's point about consumers being unhappy and vociferous [about travel] while feeling more sympathetic towards hospitality, I would say British consumers have witnessed restaurants and hotels rushing to feed the NHS, house the homeless, donate food, and offer hotel rooms to women victims of domestic abuse.

These news items have been reported very publicly on major news channels and all over social media. Some initiatives have also started in travel, such as free holiday homes or discounted holidays for NHS workers, but to my knowledge, they have mostly been reported internally – and only to a limited extent.

Bearing in mind 80% of all leisure and travel spending decisions rest with women, and that women tend to prioritise social impact as an important factor in their decision-making, maybe this is one of the reasons that has caused a decrease in trust?