ANA to refit Dreamliner fleet following engine failures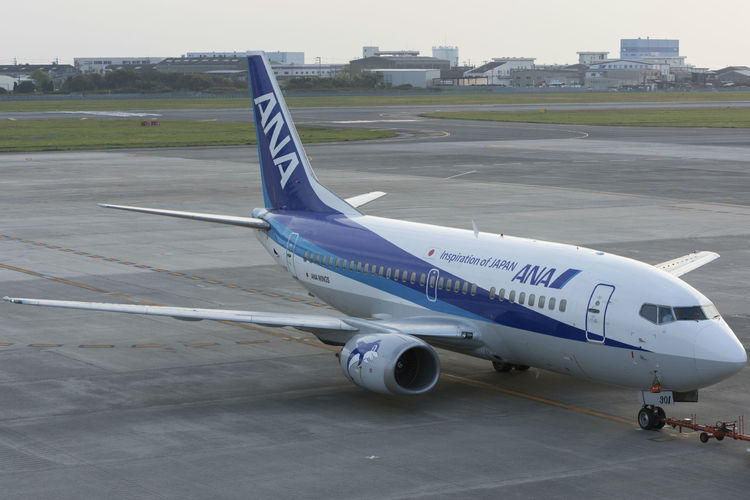 The incidents, which took place in February, March and August, saw the corrosion and cracking of the engine's turbine blades.
ANA has announced that all 50 of its 787s will be fitted with new blades, a process that could take up to three years, The Guardian reports.
On Wednesday (August 31), ANA said four 787s remained grounded and that it had been forced to cancel 18 domestic flights due to the problem, although the airline said it expected no further cancellations through mid-September.
The airline said it currently had five engines in need of repairs but had made the decision to replace all 100 engines for "enhanced safety measures", adding that it had already fixed three.
In response to the problem, Rolls-Royce said the engine manufacturer would swap existing blades for new ones on ANA's planes in the short term and that the production of a new blade design would be finished by the end of the year, The Guardian reports.
Rolls-Royce chief executive officer, Warren East, said the problem was a "manageable issue" and that the airline's "intensive" use of the engines had led to the blades wearing more quickly than usual.