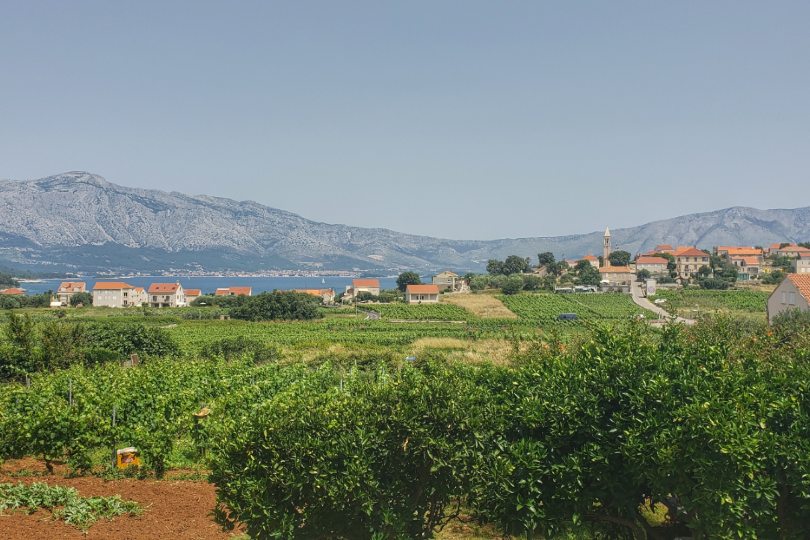 Croatia's wine region of Lumbarda is among Audley's additions
Audley has looked closer to home for inspiration amid the coronavirus crisis, building on new trips to Italy, Spain, Portugal, Turkey and Iceland added in recent years.

New additions include itineraries exploring France, Belgium, Netherlands, Luxembourg, Germany, Austria, Switzerland, Greece and Croatia.

There are also new options available for Scotland and the Republic of Ireland.

Audley said the move was "an acceleration of plans set in place over the last few years".