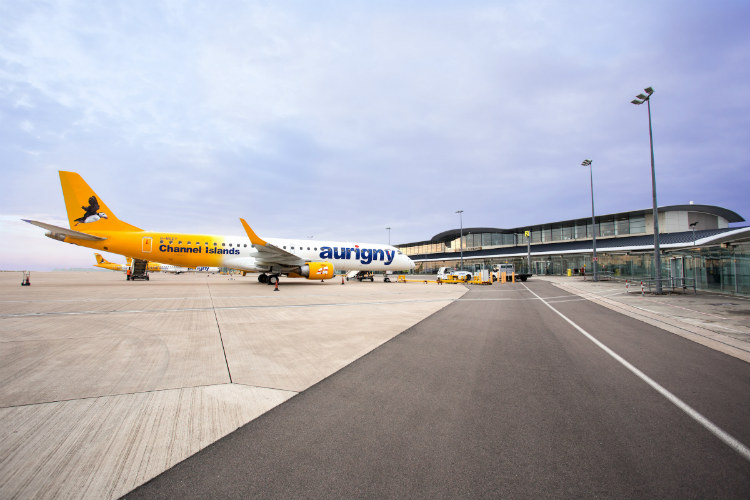 Aurigny Guernsey Airport Web.jpg
Its twice-daily mid-week and daily weekend flights got under way on Friday (24 May).

Fares lead in from £59.98 return with 15% discount for children aged 15 or under.

Flights depart Guernsey at 7.05am and 6.30pm, arriving 7.50am and 7.15pm respectively.

Return flights depart Southampton at 8.20am and 7.45pm, arriving 9.15am and 8.40pm.

Weekend flights depart Guernsey at midday on Saturdays, returning 1.15pm, and at 6.30pm on Sundays, returning 7.45pm.

Mark Darby, Aurigny chief executive, said: "Our flight schedule offers convenient times whatever your reason for travel is. I have already been delighted by the positive reception we have received from Southampton airport.

"With our newly expanded team of experienced and customer-friendly Aurigny ground staff, we will be able to offer the Aurigny customer experience from start to finish on this route."

Neil Garwood, Southampton airport managing director, added the route reinforced Southampton's position as "the very best gateway to the Channel Islands".
Aurigny will launch a new route between Guernsey and Jersey this week.