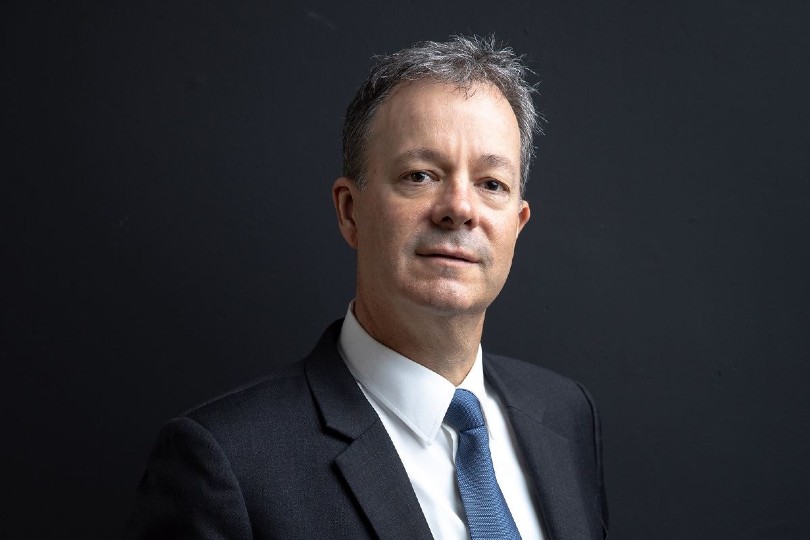 Jardine said the crisis had hit agents in Australia hard (Credit: cato.travel)
Representatives from three further-flung regions, Australia, Africa and Latin America, updated delegates on how their members, travel industries and regional economies had fared.

Brett Jardine, chief executive of the Council of Australian Tour Operators (Cato), revealed the dire impact of the Covid crisis on agents through whom many of Cato's members sell.

Jardine said in the early stages of the crisis, the Australian government had pulled several macro-economic levers to support businesses – including introducing a furlough scheme.

He explained it took an "incredible groundswell" of grassroots lobbying to highlight to government the need for a recently announced £70 million support package for travel.

However, he said a "last-minute" decision to base payouts on gross profit instead of turnover had "dampened" some of the trade's initial optimism.