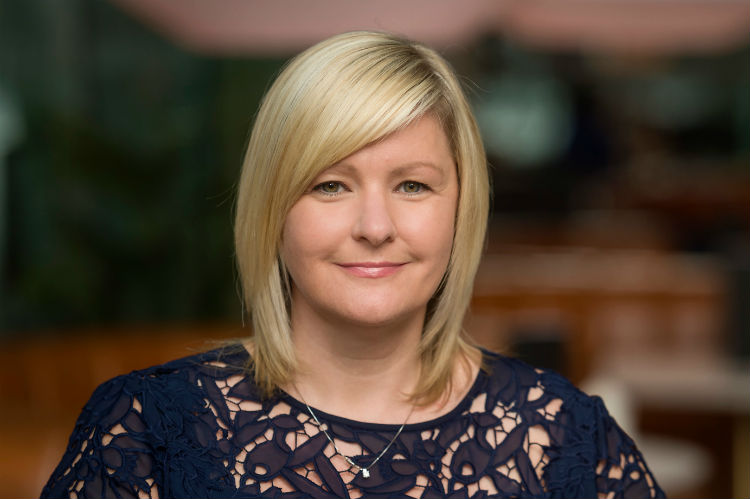 Dobson has urged the Scottish government to support its travels sector
Barrhead Travel boss Jacqueline Dobson has warned 30,000 Scottish travel jobs are at risk unless the government steps in to provide additional support.
Dobson's intervention comes after first minister Nicola Sturgeon on Tuesday (22 September) urged Scots not to take overseas breaks during the October school holidays.

Sturgeon told people to think of the October break as an "opportunity to further limit social interaction", adding: "Please do not book travel overseas for the October break if it is not essential."

The Scottish Passenger Agents' Association branded Sturgeon's comments "unnecessary, wholly gratuitous, and extremely damaging for the Scottish travel industry".

Dobson on Wednesday (23 September) said it was now incumbent on the Scottish government to provide the Scottish travel sector additional support to help it weather the coming months.

Echoing the SPAA, Dobson said Sturgeon's comments were already causing "chaos and confusion" among travellers, and directly contradicting the Scottish government and Foreign Office's own guidance on international travel.