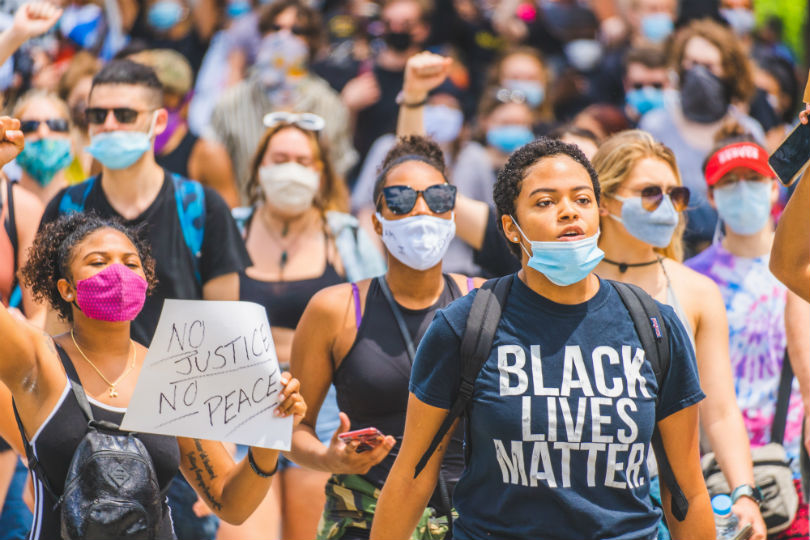 'Using the hashtag #blacklivesmatter is not enough' says Jamie Lee Abtar, executive director of Bame Women in Travel CIC
The death of George Floyd follows a long and devastating history of black people losing their lives in police custody. And it shone a global spotlight on the societal and organisational failure to address racial issues head on. Too many think that racial inequality is no longer prevalent – in fact, if you open your eyes, you realise it's everywhere.
Earlier this week the global online community joined the protest against racial inequality and police brutality with a literal blackout across social media, as hundreds of thousands of people posted black tiles on their social media feeds in a sign of solidarity. Without saying a word, these individuals and brands united in saying the same thing: Black Lives Matter.
But as heartening as it was to see, creating lasting change will take a lot more effort than simply posting a black square and telling the world you believe black lives matter.
To make a real difference, it's important to investigate and understand what lies behind the #blacklivesmatter hashtag. Because, bluntly, using the hashtag #blacklivesmatter is not enough.
To really understand what this statement means, businesses must first recognise the systems that enable racism and then seek to unpack the various intersectionalities of racial injustice, starting with how their organisations hire, promote and support black employees.