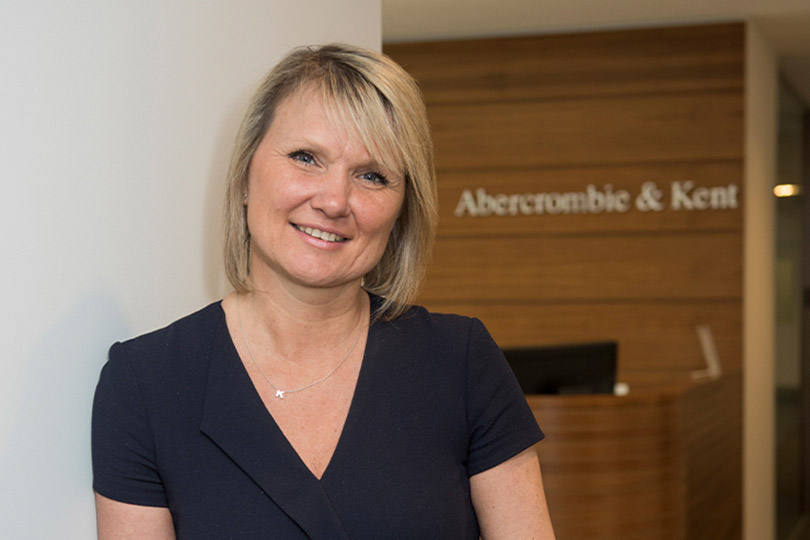 Kerry Golds, Abercrombie & Kent
The group said it safeguards all current and future bookings and will see "substantially all" 66 UK jobs transfer to the new owner.

Cox & Kings was founded in 1758 and specialises in luxury tours and holidays in destinations across Africa, Asia, Europe and South America.

The UK business recently embarked on a process to seek new investment into the business, after its parent company, Cox & Kings Limited (India) experienced "significant financial difficulties".

KPMG was appointed administrator to Cox & Kings Travel on 4 December.

Immediately following their appointment, the joint administrators sold the business and its assets to C&K Luxury Travel Limited, part of the Abercrombie & Kent Group.

David Pike, partner at KPMG and joint administrator, said: "We are pleased to have been able to secure this deal with Abercrombie & Kent, which not only provides reassurance and continuity of service for customers, but which safeguards the jobs of Cox & Kings' experienced team.

"Cox & Kings is a heritage brand, with a fascinating history and a proud tradition in the luxury travel market. It is satisfying to see a solution for the UK business, given the challenges faced by its parent company in India."

Kerry Golds, managing director of Abercrombie & Kent, added: "We're committed to investment in Cox & Kings. It's a renowned brand with an experienced and dedicated team that I'm looking forward to working with.
"I'm confident that with their strong trade relationships and loyal client base, we can take Cox & Kings to the next level."

Geoffrey Kent, A&K founder and co-chairman, added: "I am excited to be adding the Cox & Kings business to the Abercrombie & Kent family.
"The acquisition expands our portfolio of product offerings in the UK, particularly with their established escorted touring programme. This is just the start of our growth plans in the UK and globally."