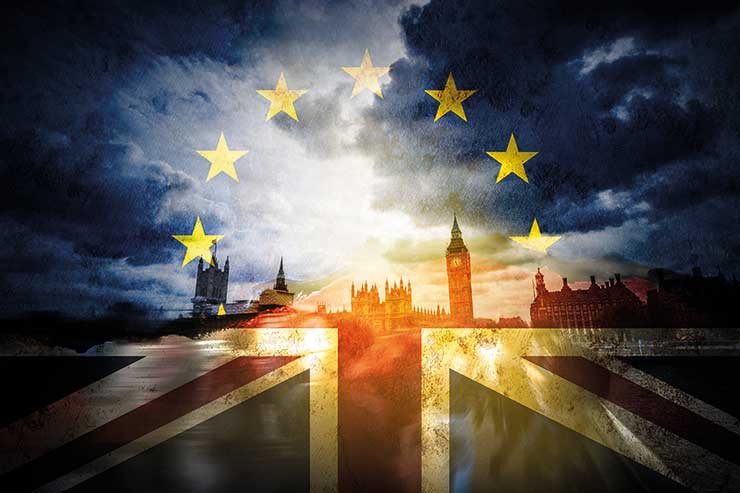 Holiday Extra's research found a fifth of holidaymakers are putting off Europe trips
A Holiday Extras survey of 2,003 people in January 2020, conducted in partnership with Opinium Research, found 20% of travellers are putting off booking to the continent in light of the 31 January deadline.
It also found this increases to a third in 35 to 44 year olds, and 14% are concerned about negative attitudes towards British travellers in Europe.
The statistics show 25% of people are worried about the accessibility of medical insurance, 23% are anxious about queues at passport control, 18% are uneasy about exchange rate for euros, and 15% are thinking about passport changes.

"There's still a lot of uncertainty about travelling to Europe after 31 January when we leave the EU," said Seamus McCauley, editor-in-chief at Holiday Extras.

"The good news for travellers is that for the whole of 2020, even after we leave the EU, we'll be in a transition period during which our travel rights will be pretty much the same as before Brexit – so holidays between January 2020 and the end of the year shouldn't really be affected by Brexit."

Holiday Extras has responded to the results by creating a Brexit Holiday Checker, where passengers can find out "everything they need to know".