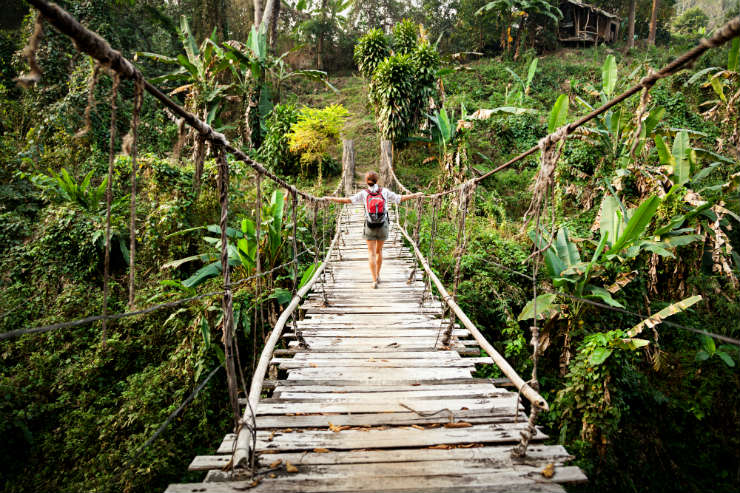 G Adventures believes agents can capture a slice of the youth travel market as the sector recovers from Covid-19
Recent surveys carried out by a number of companies and industry bodies, including the Advantage Travel Partnership, have highlighted the millennial market as those who will be at the helm of travel recovery.

At G Adventures, we have seen significant uplift in searches for our 18-to-thirtysomething tours, further demonstrating the desire and intent among younger travellers to travel.

Driven by their exposure to social media and the ability to travel generally without restriction, millennials are a free-spirited generation, who crave and have become accustomed to freedom.

The opportunity to explore new places and discover new experiences is often seen as the norm and yet, for the first time, this generation is experiencing the constraints of closed borders, quarantine regulations, and a lack of free movement.

While lockdown took away not only their opportunity to travel internationally, but to travel beyond their home area, the desire to get out and stretch their wings has become stronger among our millennial friends.

With boldness and a determination to travel definitely present among the younger travellers, this sentiment is balanced with a desire for safety as well.