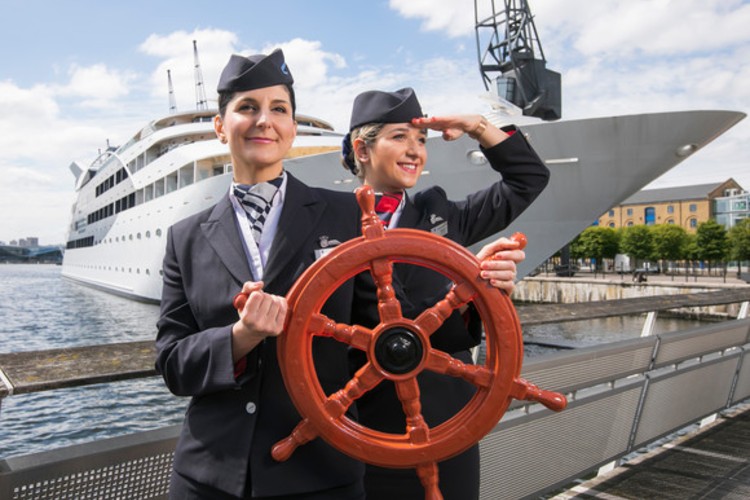 British Airways London City Split Web.jpg
British Airways will launch three-times weekly flights from London City airport on Friday (21 June).

The route will operate throughout the summer peak period until September.

Return hand baggage fares lead in from £201.

The launch coincides with the city's famous Yacht Week festival, with dozens of boats due to take part.

Luke Hayhoe, BA general manager commercial and customer at London City, said: "Croatia is a new destination for us and one which our customers have told us they want from London City.

"It is one of the fastest growing holiday destinations and we are delighted to offer new direct flights for the summer."

Peter Downes, aviation director at London City, added the route would broaden the airport's range of leisure routes and allow passengers to explore the culture, food and beaches of Croatia's Dalmatian coast.

BA is also planning to extend its Heathrow-Split service from five flights a week to seven flights a week later this year.