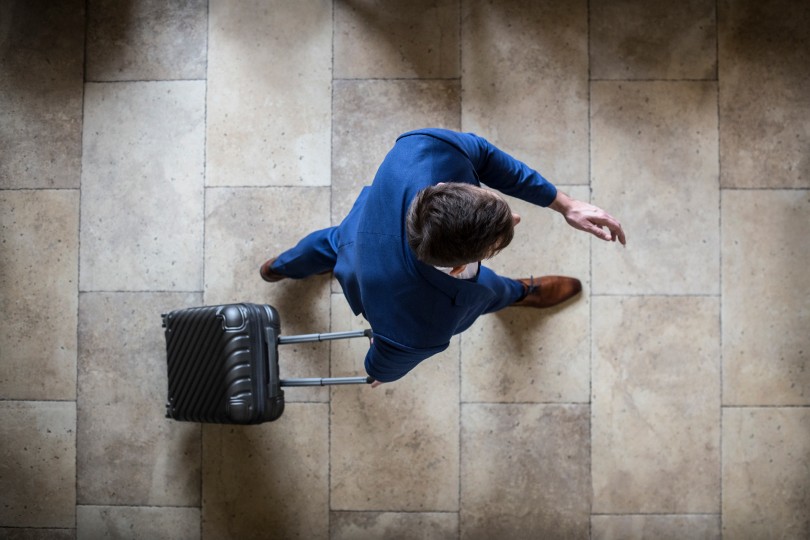 Business travel is at 'the sharp end of this crisis'
The business travel industry will play a vital role in the UK's economic recovery." That was the rousing sentiment of Business Travel Association (BTA) chief executive Clive Wratten, speaking to TTG last week.

"Business travellers are the people who forge the deals and build the relationships which make global trade possible," he said.

Business travel – which generates £10 billion in revenue every year and currently employs more than 12,000 people in the UK – was the first tranche of the travel industry to feel the effects of the coronavirus crisis, as risk-averse corporate clients quickly moved to cancel staff travel.

As Kieran Hartwell, Travel Counsellors' managing director of corporate travel, summed up: "While corporate travel was at the sharp end of this crisis, it will be at the sharp end of the rebuild."

But Wratten cast no doubt there remains a large storm to be weathered – one which no one can forecast the end of.