Buyers circle around Forest Holidays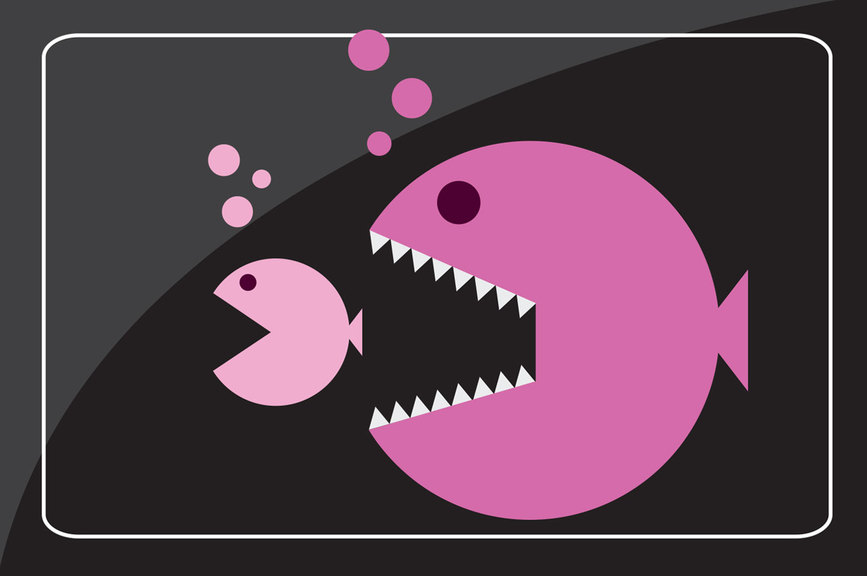 Forest Holidays, which owns luxury wood cabins, is poised to change hands for more than £100 million, according to The Times. The newspaper says investment firm Phoenix Equity Partners is leading several potential bidders that also include Center Parcs.
The Forestry Commission is said to own just under a fifth of the shares, with the majority owned by a subsidiary of Lloyds Bank.
Forest Holidays operates nearly 600 cabins on nine sites, including Sherwood Forest.