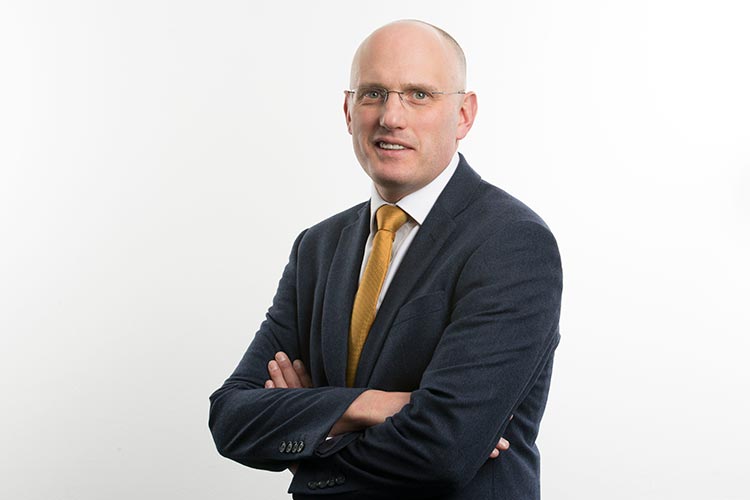 Moriarty has reiterated his call for the authority to be given stronger powers
The CAA needs more powers to crack down on airlines that do not refund customers within the statutory seven days, its boss has said.
Richard Moriarty, CAA chief executive, told The Times it "consistently faced problems" in punishing airlines that did not conform to the law.
He called on the government to grant the CAA greater powers after consumers complained they were waiting up to four months for Covid-19 refunds.
"We have consistently faced problems with a restricted set of enforcement powers," Moriarty said.