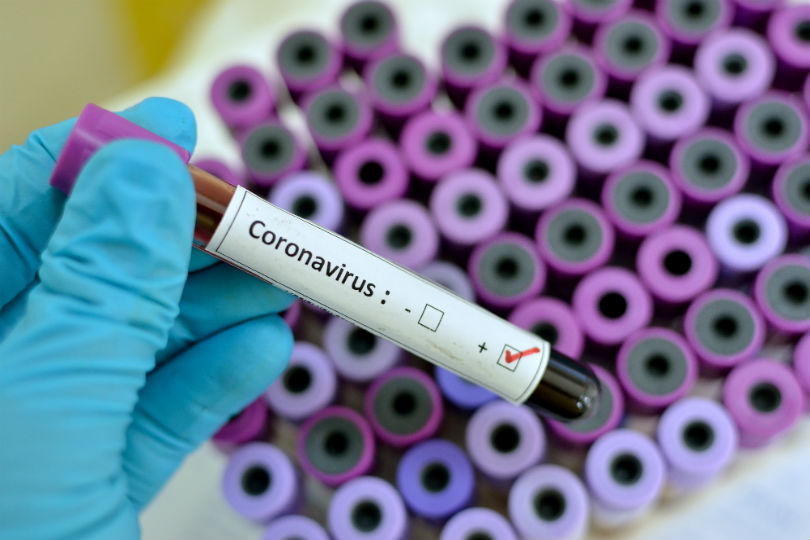 The Carnival-WTTC event will be held on 23 July
The summit on 23 July will bring together scientists and health experts to offer the latest insights and best practices for operating in a world with Covid-19, and discuss "the new normal" for travel.

Other contributors will include global tourism leaders, WTTC members, government agencies, destination partners, trade and private businesses, who will share practical and adaptable solutions to help mitigate the impacts of coronavirus on operations.

"The summit will bring together a robust lineup of renowned medical, epidemiology and public health experts to explore and share the latest best practice on the science of Covid-19, and how best to address the many practical questions people have about the disease," said Carnival and WTTC in a statement.

The event will take place from 2pm to 5.30pm GMT and will be free to attend. Registration is open at covidsciencesummit.com.