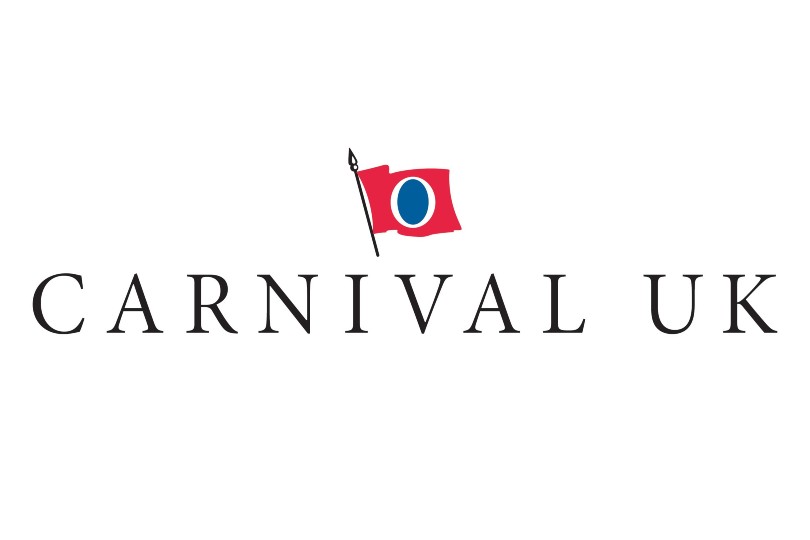 Carnival UK has cut almost a third of shore-based staff
Almost a third of shore-based staff at Carnival UK have been made redundant this week, with another "significant proportion" of employees taking a period of sabbatical.
The cruise giant concluded its staff consultation on Tuesday (30 June), with a number of trade-facing sales roles among those jobs axed.

In a statement, P&O Cruises president Paul Ludlow said the company was "devastated" to have had to make the changes – describing how the heavy impact of the Covid-19 pandemic had forced "some really tough decisions to ensure we can sustain and protect our business for the future".

"We appreciate it is a very difficult and unsettling time for everyone, but we have followed a clear and fair consultation process and considered all individual suggestions for new ways of working," he added.