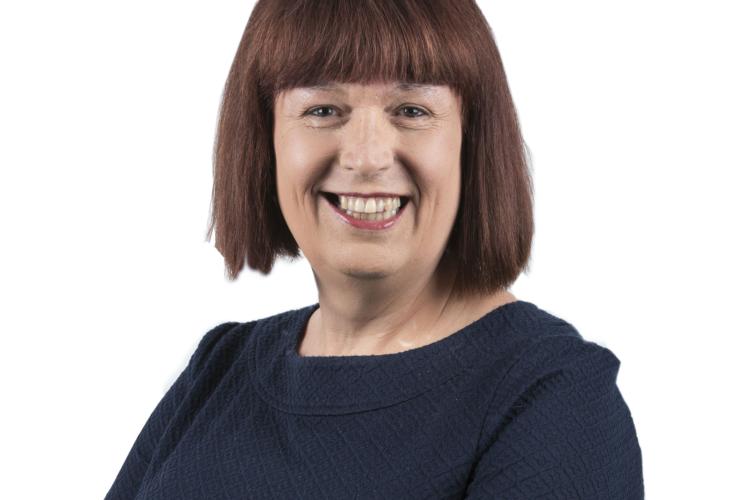 Melissa Tilling has launched Charitable Travel
Former Funway managing director Melissa Tilling launched her new social enterprise Charitable Travel today (20 April) at 10am.
A 5% donation of every booking through Charitable Travel will be invested into the customer's choice of charity for free.
"The donation is free because, once made by the customer direct to the charity through JustGiving, we reduce the holiday price by the same amount sacrificing our booking profit to make that price reduction," said Tilling in a statement posted on LinkedIn.
"Madness? No, this is passionate belief in our mission to raise money for charity; our social enterprise purpose and the knowledge that we in the UK love to travel and will."
Charitable Travel, a Worldchoice Plus member, sells both retail and dynamically packaged holidays direct to the consumer via homeworkers and a call centre.
She encouraged clients to call and make a future booking despite the coronavirus crisis currently hitting the industry.