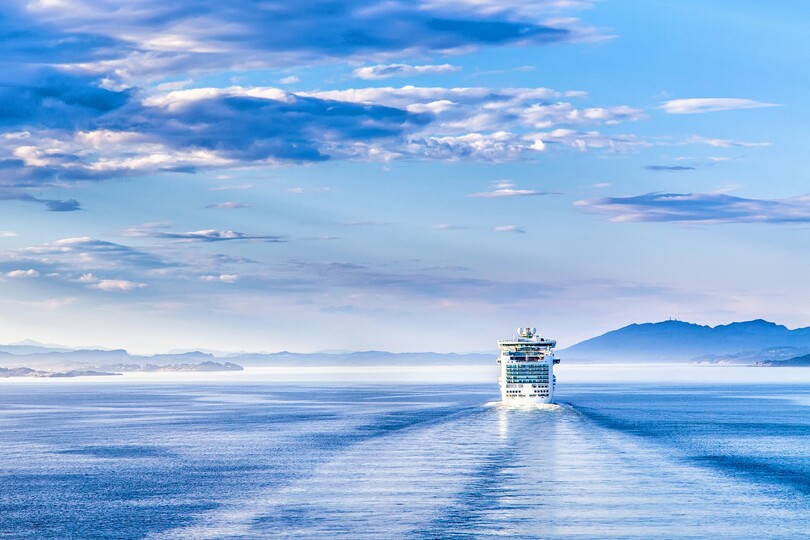 Clia's cruise line members have agreed to voluntarily suspend US cruise operations until 31 October
Clia members have voluntarily agreed to suspend all US cruise operations until at least 31 October, albeit while reserving the right to consider an earlier restart if conditions permit.
The agreement supersedes a pledge by Clia lines to voluntarily suspend operations up to 15 September, and extends a month beyond the US Centers for Disease Control and Prevention's current no-sail order, which runs until 30 September.

"We believe it is prudent at this time to voluntarily extend the suspension of US ocean-going cruise operations to 31 October," said Clia in a statement.
"This is a difficult decision as we recognise the crushing impact this pandemic has had on our community and every other industry.

"However, we believe this proactive action further demonstrates the cruise industry's commitment to public health and willingness to voluntarily suspend operations in the interest of public health and safety, as has occurred twice prior."