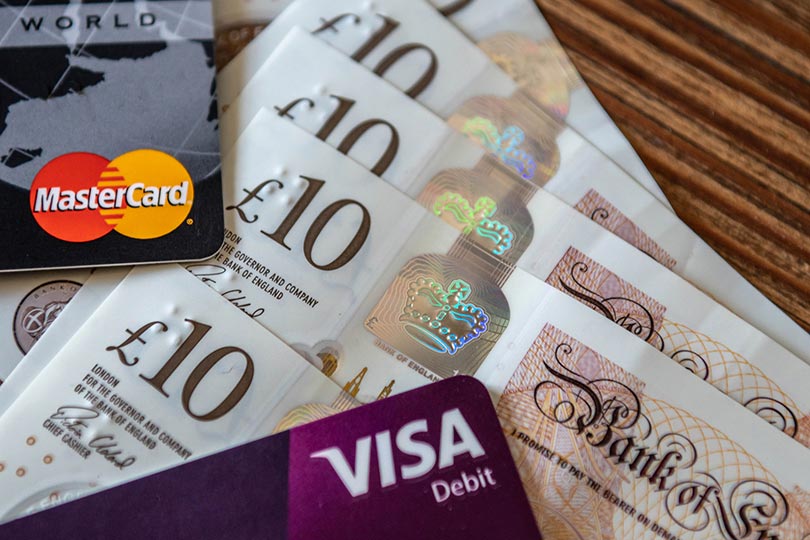 De Vial said the CMA's focus was on sectors denying refunds outright
De Vial told an Elman Wall seminar on Tuesday (2 June) Abta had received assurances from the CMA its investigation was "much less concerned" about delayed refunds, particularly where there is financial protection in place.

In the absence of explicit confirmation from the government or CAA, Abta insists Atol protection carries over to delayed refunds, including so-called refund credit notes, as per the payment terms of the Air Travel Trust fund.

De Vial explained the CMA's focus had been largely confined to sectors where all refund rights were being denied, citing weddings, theatres, booking websites and accommodation-only sellers.

He added that despite "a lot of contact" about package holiday refunds following its work with consumer champions like Which?, the authority's position was unchanged.