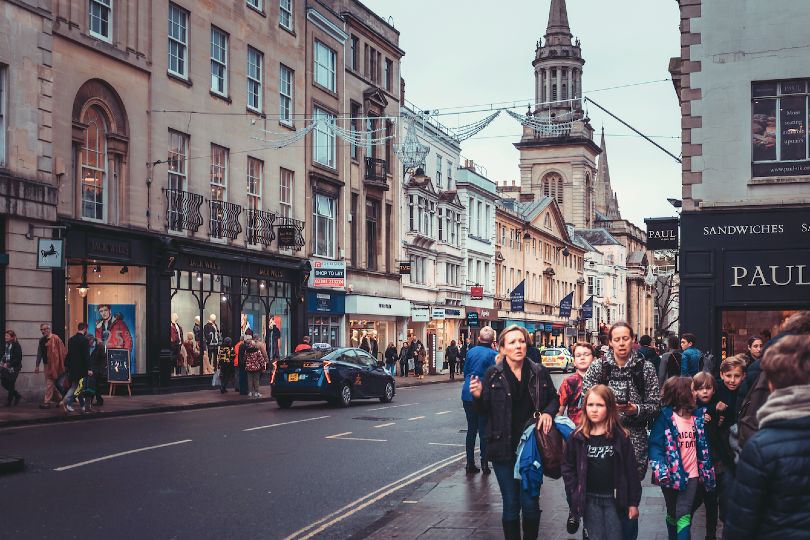 The CMA says it has received 'thousands' of complaints over cancellations
Britain's competition watchdog is set to investigate consumer complaints across three sectors, including "holiday accommodation", following "thousands of cancellation issues".
The Competition and Markets Authority (CMA) confirmed on Thursday (30 April) it had briefed its Covid-19 Taskforce to look into "increasing numbers of complaints in relation to cancellations and refunds".

According to the CMA, these complaints now constitute 80% of grievances received by the taskforce, and include businesses refusing refunds and firms "pressurising" people to accept vouchers.

It has now identified three sectors of "particular concern", which are: weddings and private events; holiday accommodation; and nurseries and childcare providers.