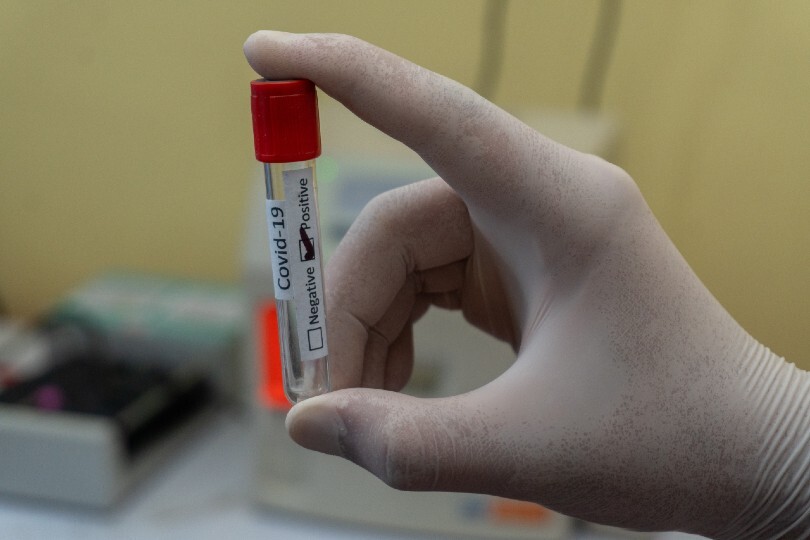 Eurofins has attracted criticism for its PCR test (Pic: Unsplash)
An investigation by The Telegraph into Eurofins, which offers a £44.90 postal PCR test, found customers had been left out of pocket after delays in the arrival of their tests or results.
Some had missed flights or were left unable to return to work.
Eurofins told the newspaper it would refund anyone who no longer required a kit.
It admitted it had had to suspend sales over the weekend after running out of stocks but said it had now resolved the issues.
A Eurofins spokesperson told TTG: "The delivery of a number of our test-at-home PCR kits has been delayed following some logistical problems. We understand how frustrating and inconvenient it is not to receive the delivery within the expected timeframe and we are sincerely sorry for the delay.
"We are committed to resolving this issue as quickly as possible and have contacted all affected customers. We will be offering a full refund to anyone who no longer requires the kit."