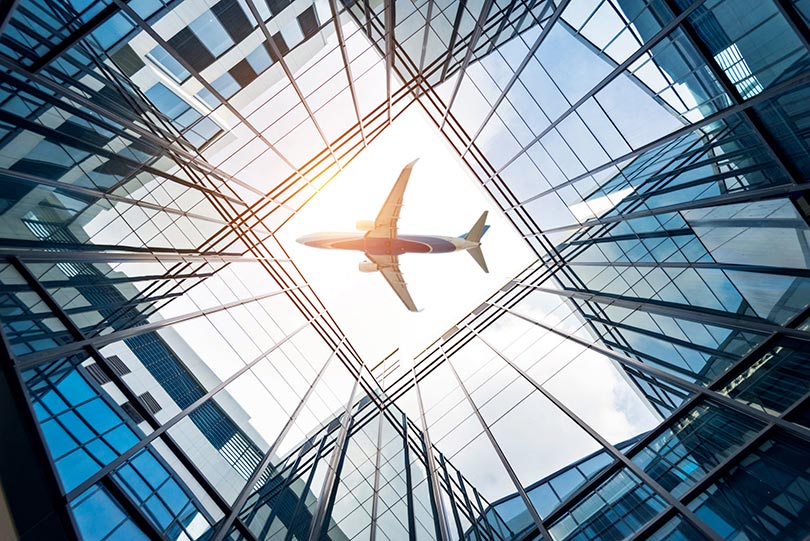 Aviation experts expect a shift to touchless and contactless travel
The need for contactless travel and the current market, dominated by younger, mainly leisure customers, will speed innovation, said the panel, speaking at the World Aviation Festival this week.
American Airlines' chief customer officer Alison Taylor outlined the changes she expected in the next few years.
"We believe personalisation is increasingly important," she said. "Just like security was after 9/11, health and wellbeing has found a whole new level."
She said the carrier was trialling self-service and biometrics, "even for bag drop". "We believe we will be far more digital-savvy, with most things self-service and touchless."
Taylor said the age of American Airlines' customers "has lowered for several years", and this was driving digital demand.
The carrier was the biggest into the Caribbean and Aspen, she said. "We're seeing a rise in that package side. We believe there will be a rise in digital channels we have today with younger customers in sunshine and ski destinations."