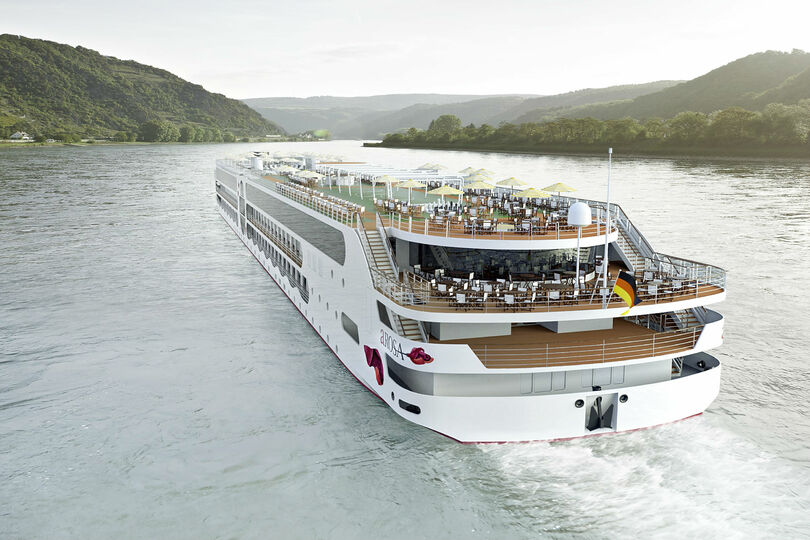 A-Rosa's E-Motion ship will now be delivered in March 2022
A-Rosa's new hybrid river ship, which will be able to switch to battery power when approaching its destination, will now be delivered in March 2022 – almost a year later than originally planned.
The line's innovative "E-Motion" ship had been due for delivery in May 2021.
However, A-Rosa confirmed on Thursday (20 August) delivery had been pushed back owing to supply chain disruption caused by the coronavirus pandemic.

The ship is currently under construction at the Severnav shipyard in Romania, with its interior due to be completed at the Concordia Damen shipyard in the Netherlands.

Its first departures are now planned for April 2022, when the ship will sail the Northern Rhine.